Kickstart your campaigns with a Digital Handshake
At ICE, we are constantly being asked for 'an introduction'. Why? Because we know a lot of influencers and it is their networks and their influence (yes, the clue is in the name) ….  that can help make that critical difference to your pipeline. Or, even better, your bottom line. 
The ICE Lead:GEN service is a partnership between our very clever associates at SOS and ourselves. Together, we deploy a combination of our personal contacts,  LinkedIn connections , Sales Navigator and some tech magic to source real leads and deliver them systematically to your inbox. 
Social Prospecting is… leveraging social networks to identify and engage new customers
Step 1: IDENTIFICATION
Target new customers you wish to engage
Step 2: ENGAGEMENT
Handcrafted outreach to your prospects
Step 3: GROWTH
You get a steady stream of warm leads!
A proven track record in growing sales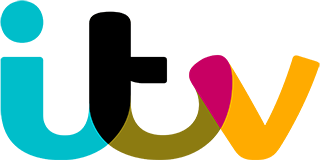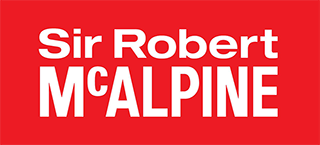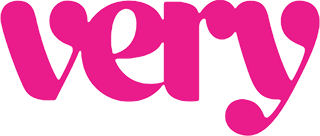 Our happy clients have nice things to say
IDENTIFICATION
"Working with SOS allowed us to successfully launch our campaign straight to the high end market. Mike and his team booked me over 100 meetings in 3 months"
FUTURE OF PROSPECTING
"Sell On Social helped me book upwards of 35 qualified conversations for a new product I'm helping bring to market. I was so impressed by the reach and scope of what Sell on Social could achieve in such a short space of time, we invited them to become Founding Associates of ICE."
GREAT SERVICE
"Finding OEM clients has always been the most challenging part of our sales process, Mike identified prospects and opened up more conversations during the risk-free trial than we would normally get after attending our annual industry event in Dubai."
GREAT ROI
"Sell On Social – helped me to pinpoint new prospective buyers and grow my network to over 4000 connections NOT to mention it also help in helping smash through our funding round and secure £156,000 in crowdfunding"
TIME SAVED
"SOS – helped me to save time and reach new audiences for my SEO client base. I now offer Sell On Social to my clients think that this method of prospecting makes for a great return on investment"
"I can't believe how good the customer support is at SOS. I'm used to waiting weeks to hear back. Not any longer!"
Prospecting stuck in the dark ages?
Discover how social prospecting can skyrocket your sales
"Optimising lead gen so my team can prospect better is top priority to reach our revenue goals"