The ICE Digital Media Studio offers you simple outsourced media production on a 'pay-as you-go' basis. 
See our list of popular requirements. Other productions available upon request: 
Outsource editing & post-production
ICE Editing Service: your filmed footage edited and branded, titled, subtitled, colour graded from just £32 per minute of footage. 
Promotions and 2D & 3D animated adverts
60 Second Promo video:  branded with animated logo, key messages, motion graphic layouts with titles and subtitles. Start from £575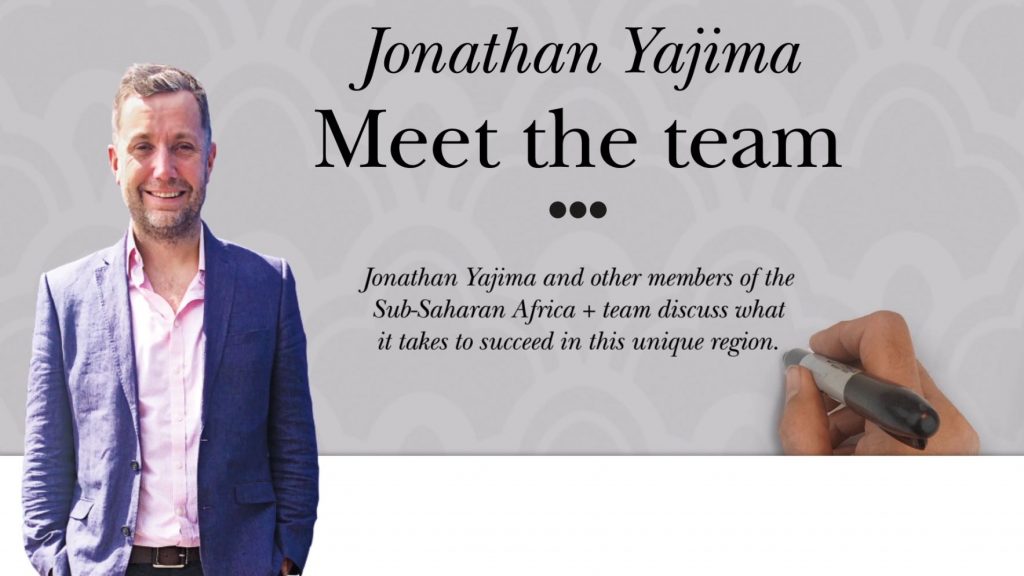 Studio Presentation Capture
Have one of our camera/directors film and edit your key people self present a simple elevator pitch or full presentations and training together with coaching and teleprompter and use of your slides & graphics from just £192
Video News Bulletin: Create and present a 2 minute company news update, simply send your press release or news highlights together with images we'll help adapt it into a TV style news bulletin for just £448.  Use the same TV News studio format and have us capture remote guests giving video testimonies for £256.
Short Case Studies/Success Stories: on-location start from £767, or in our TV studio (social distancing regulations apply) starting from only £320. 
Livestream: a free or pay-per-view event complete planning and production, including recording and connection to remote guest via Zoom or Microsoft Teams, starts from just £639.
Create 12 Podcasts the easy way: combined professional video and audio podcast in our walk-in studio with full planning, training and technical support. Book recording sessions from just £384 each.
(Above rates exclude VAT & expenses).
These are just some of the services we offer on top of advanced video lead generation systems, 3D animation, augmented reality and much more.

Build a roadmap and better way to deliver successful video and digital marketing success with ICE Digital Media Studio.  
Click here today to book that meeting!